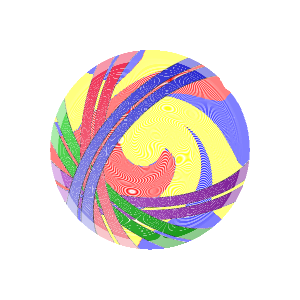 I've been interested in knitting machines for many years. I recently found an old notebook with my thoughts on industrial knitting and weaving machines and their connection to Jacquard looms, the Hollerith cards used in 1970s computing and early Chinese mechanical ducks. More about this another time, perhaps.
I learned to knit by hand at 6 years old and just never got the hang of it. There some some excellent programmable machines out there including knitting machines that can be controlled by computers or by punch cards similar to those used by Jacquard looms or, by extension, to Hollerith cards. When I first looked into it, programmable machines were prohibitively expensive and I didn't have the skills to build in the extra features I wanted.
I am finally going to start with a basic machine knitting course at the local high school. I will be renting a Silver Reed LK150 Hobby Knitting Machine for the length of the course. If I like it and if I think I can recoup the cost I'll buy the machine. Later I can swap up to a programmable knitting machine.
Uyvonne Bigham of A 2 Z Fibers, Feasterville-Trevose, PA is teaching the course. She is truly an expert knitter, both by hand and by machine. She creates and sells professional knitting patterns to major companies. I lucked out on this one.
I'll post my efforts as I go along. If I decide to buy the machine I'll definitely donate pwizes to twitter pawties.