Create your very own Semacode tag.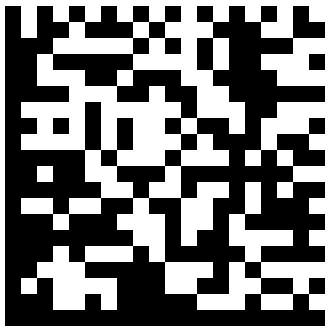 What is Semafox? Semafox is an easy way to create a smart 2D barcode (aka a semacode) using your web browser. There's nothing to install or uninstall. Bonus… the QRCode reader from KAYWA can decode it.
As always, my search for this item resulted in something totally unexpected, in this case a Ruby on Rails book called BLiXy's PREDOMINATELY IMPROMPTU big book of cryable, injectible ruby. Oddly enough, it is a Ruby tutorial in comic book format. This is a sample entitled When You Wish Upon a Beard.